Contact Us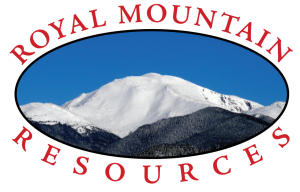 There are many possible ways to solve workforce challenges. We strongly encourage you to contact us so that we can discuss your objectives and potential solutions that will work best in your organization. This is completely risk free, and there is no obligation on your part to buy anything. We promise that it will be a productive use of your time.
Offices:
San Antonio, Texas
Houston, Texas
Denver, Colorado
Phone:   (281) 216-0367
Comments or questions are welcome.